WE'D LOVE YOUR FEEDBACK . . .
Here you will find the good, the best, and the bad of all that left us a review.
If you are a current customer, we thanks you for choosing PlayNation Orlando!
We hope you had a great experience with us.
If we were on-time, on-budget, and on-point with our workmanship, would you take a moment to let us know?
Please share your thoughts with us by clicking each of the links below to share your experience with us and others.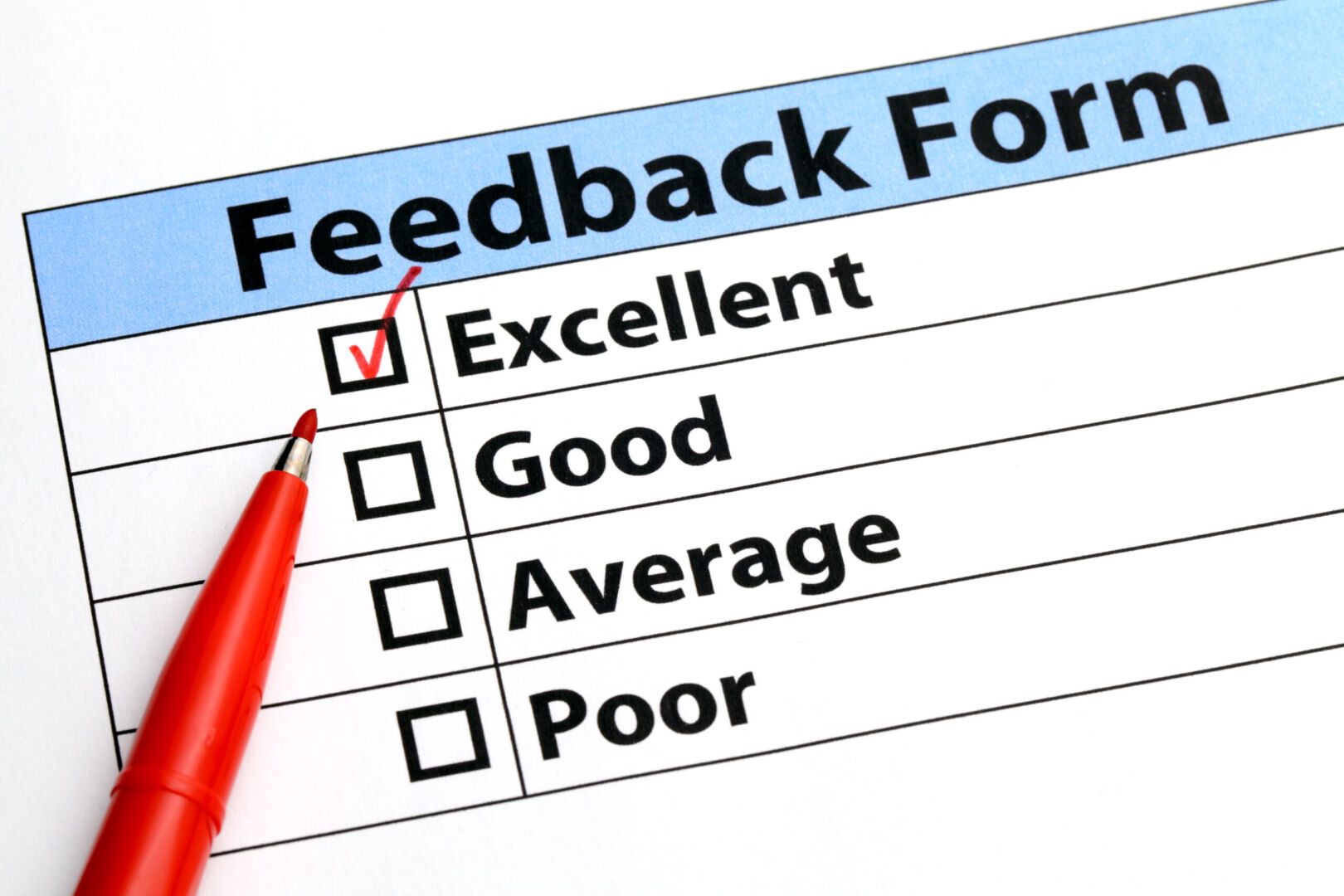 Google Reviews
Couldn't have been an easier process. I ordered the playset online and they called me to schedule the install. Installer only took a couple hours to get everything built and setup where it would have taken me and my wife days. They kept me informed of everything the entire time and made the purchase super easy. Playset is great quality as well and my son loves it.
Amy Calandrino
2020-12-29
5 star service and amazing quality! The playset is beautiful and well constructed. Our children will enjoy this for years to come. The purchase and scheduling process was a breeze. I'm so happy that we went with this local company who really cares and stands behind their product and service.
If you are looking for a good quality product with great customer service, this is the place to go. From purchase to install, we couldn't be happier. Highly Recommend
Ordered a spring free trampoline week before Christmas and they were able to properly install it the following week right before the Christmas holidays as promised. Great service and great products. Thanks again Felix
We have purchased 2 playsets from Playnation within the last 4 years for two different properties. Communication and professionalism has been top notch. They are quick, honest and stand behind their great product 100%. Excellent quality and extremely safe playsets that will last from this generation to the next. Felix the owner is always available to speak with. For example, our last set was installed 9mos ago in Sarasota. We opted now to remove firepole because it was a bit to high for our youngest child. I called him up about getting some slats to fill in that hole on the high deck and he said just stop by and we'll give you some. Sure enough, he did! I wouldn't go anywhere else. They have installed for us from Ocala to Sarasota. Great group of people! Your kids will be safe having loads of fun on their new playset and you'll have no regrets!
Tracy IrishRoots
2020-12-16
Amazing quality and service. We love our play set and Playnation Orlando bent over backwards to help us find the perfect fit. Their office staff and installers went above and beyond to work with us and our HOA! I highly recommend them!
Michelle Renta
2020-12-15
We love our playground!! It's absolutely perfect! Our children are thrilled with it. Perfectly assembled, beautiful wood and very sturdy. Best of all very friendly staff. This team made Christmas for my babies perfect!!! I couldn't ask for better quality in a swing set.
We had a great experience with PlayNation Orlando. Their customer service was excellent and the product is very high quality.
Krystal Sidwell
2020-12-07
Highly recommend!! Purchased & installed all in the same week, not to mention the super fast install 1000% worth paying for the installation!
Great job by Felix and the entire team! Great product, service and delivered on time as promised. Thank you!
Facebook Reviews