WE'D LOVE YOUR FEEDBACK . . .
Here you will find the good, the best, and the bad of all that left us a review.
If you are a current customer, we thanks you for choosing PlayNation Orlando!
We hope you had a great experience with us.
If we were on-time, on-budget, and on-point with our workmanship, would you take a moment to let us know?
Please share your thoughts with us by clicking each of the links below to share your experience with us and others.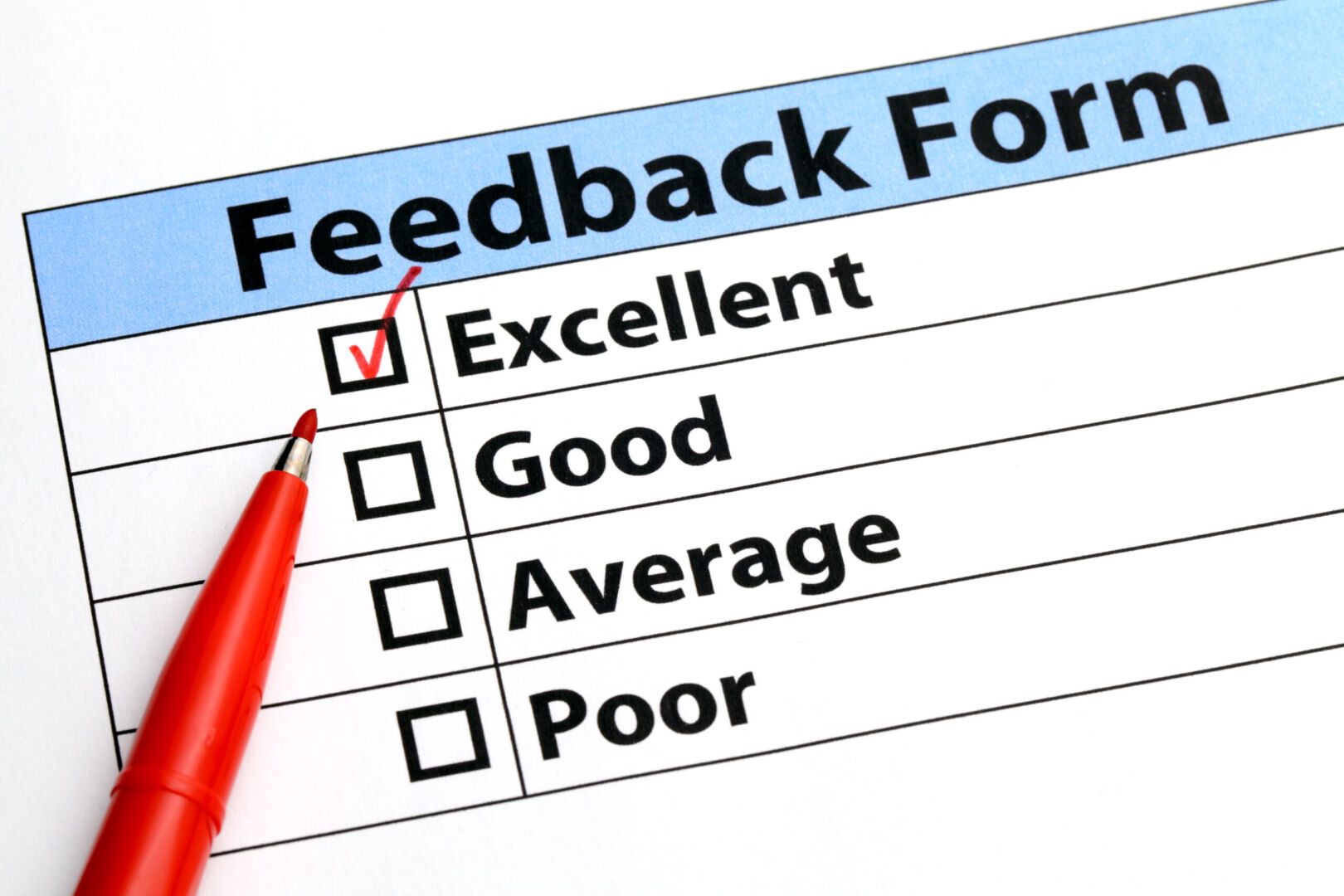 Google Reviews
Kornel Baptiste
2020-09-27
Kids should grow up with playsets right? Win win win for everyone. We wanted one with lots of activities to grow with them and to fit in a specific area under specific rules. We did not have enough width for L shaped with slide jotting out, so having the slide go length ways as well was ideal - they have good selection/options. Having Playnation local and 10 mins away from me makes me feel good about this. Florida is rainy, humid and hurricane visited. Got 10 years warranty from manufacturer and 15 years from Playnation. Price was good and got it installed in just over a week after purchase. The install was expertly done. Playset was dug in, leveled, and placed exactly where I wanted it. TJ and Anthony were friendly and payed attention to detail in this install - answering any questions I had and addressing any concerns. They explained any option choices I had beforehand. They confirmed the exact location before sinking one side. I got the extra service of sealing the wood and they sealed the bottom pieces prior to sinking. Good local service and happy kids and parents here!
Im updating my review with playnation because they really took my issue into consideration. Multiple people reached out to my wife to make sure that we knew one bad apple does not always spoil the bunch! My wife and I purchased an awesome playset and instead of waiting an additional week for 1 playmat, Felix sent someone out in about a day or so..we were extremely pleased with the way they followed up with us (the owners) and made sure that we weren't missing any other items. Guys support your local small businesses, they genuinely care about their customers!! Thank you playnation for going above and beyond for our family
Rachel Pierre-Louis
2020-09-22
My husband and I opted to purchase with Playnation and I am grateful that we found them for our backyard needs! We purchased the Redbrooke Deluxe and our 4 children couldnt be happier to have their cousins over to show them all of it's cool features. Unfortunately we did have an issue with some mats but thankfully Iris, Stephanie, John, and Felix all had impeccable customer service! They followed up with me and my husband about our concerns and rushed our 4th mat over to us today. This is a great company to buy from if you want quality. They also genuinely care about their customers, and I know this based on how they rectified an issue we had with another staff member. They were extremely concerned and polite when taking care of us. Thank you playnation for following through on your promise and solving our problem!
Diana Peterson
2020-09-21
We are so happy with our playset especially our kids. Excellent service and reliable installation. Highly recommend as we placed our order and within a week had everything set up.
Christina Volin
2020-09-21
This company has been amazing to work with! Their customer service, installers, and product are top notch. Ordering my daughter's swing set online was super easy. The two guys that installed the swing set were on time, really nice and professional. They answered all my questions and finished the entire install in 3 hours! The day after installation I got a voicemail from the company checking in to make sure I was happy with their service. This company was a personal recommendation from a friend and I would absolutely recommend them to anyone.
They did an excellent job doing the playground for our HOA.
These guys really did a great job with our community's playground. They started yesterday and finished up today. It really makes the neighborhood look great. 5 stars for getting it done so quickly with this heat... even my dog loves it.
PlayNation Orlando is a fantastic family oriented business! I would not look any further for a place to purchase a playset! They were friendly, helpful, met my needs and accommodated them with a smile! They were personal with me as they understood my needs and wants as a mother concerned about the right and safest playset for my children! I didn't feel pressured to purchase anything, which made me want to purchase from them even more! In particular, an associate named, Debbie was exceptional with explaining everything I asked, she was friendly, smart and sweet! The owner, Stephanie (a mother like me) took time out of her day to listen to exactly what I needed. She made me feel this was a business that treats her customers and associates like family! The conversation we had was warm and inviting! I felt she was well versed in all aspects of the PlayNation Orlando business!
from picking our playground out the installation and just quality of equipment and service it is incomparable . highly recommend worth every penny for playground set
The service was friendly and, considering COVID-19, timely. Due to the pandemic, the company was on back order, however they told me when the playground would be installed and worked with my schedule in order to get it installed within the timeframe they promised. The quality of the service and the end product were also great. My largest complaint was the delayed receipt of an orbit swing which was ordered and paid for, however was received several weeks late. It was eventually delivered after continued communication and they even took care of providing the additional hardware needed to install it. The owner himself delivered the swing and hardware and made sure everything came together in the end.
Facebook Reviews