The 2021 Holiday Season is Here!
Don't Wait Until The Last Minute
MOST IN-STOCK SWING SETS AND ACCESSORIES SHIP WITHIN 7 – 10 BUSINESS DAYS
Top Swing Sets For Tampa Florida
We here at PlayNation Orlando knows how hard it can be to choose which swing sets you should buy for your backyard in Tampa Florida. There are currently over 50+ backyard play sets available to be purchased on PlayNation Orlando website alone. With so many different brands, price ranges, materials, and features, it is not easy to tell what will best fit your needs!
So we came up with a simple breakdown of the favorite swing sets purchases from family just like yours that is filtered to help you pick from the most popular play sets from demand basic on available stock that we have here and will bring in for the 2021 holiday season to your backyard size.
Please also remember we are here to answer any additional questions you might have during the buying process.
Happy Shopping from the PNO Family!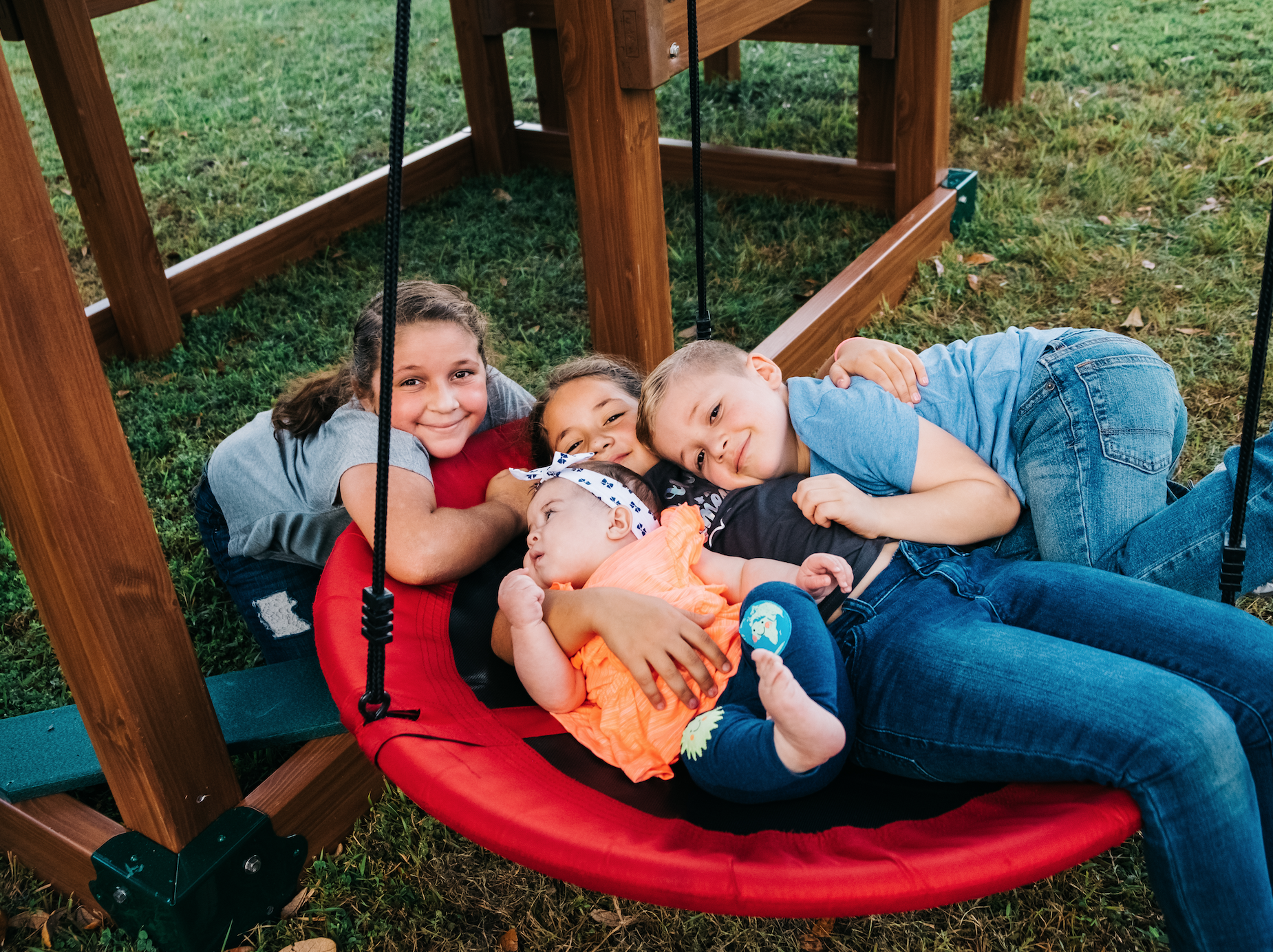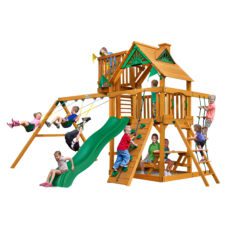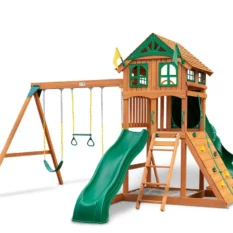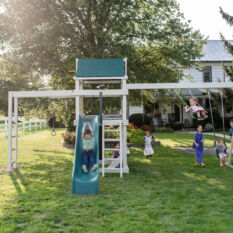 VinylNation The Orlando Swing Set
Swing Sets For Small Yards
Vinyl Play Sets Selections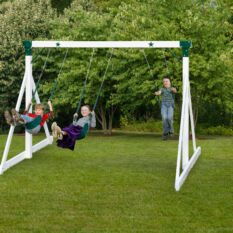 Free Standing Swings System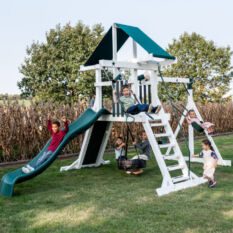 VinylNation E-50 Swing Set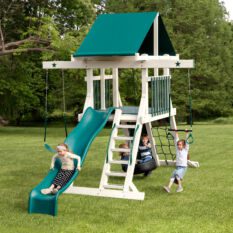 VinylNation E-52 Swing Set
Wood Play Sets Selections
Swing Sets For Average Yards
Vinyl Play Sets Selections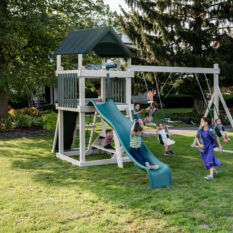 VinylNation The Orlando Deluxe Swing Set
Wood Play Sets Selections
Swing Sets For Larger Yards
Vinyl Play Sets Selections
Wood Play Sets Selections